CEPIAG III Dance 1
SIMULATION
Il faut être inscrit sur le site CEPIAG III et connecté pour pouvoir profiter du mode "Simulation" !
Pour me voir, connectez-vous à Skype ou utilisez la Webcam ...



HELLO, suis-je connecté ? Si oui, alors cliquez sur le téléphone ...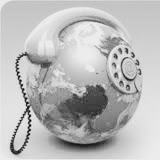 -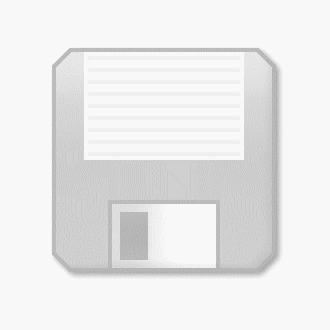 01_Tout_Droit_Ouvrir
2
02_Tourner en rond
1
---
Tableau sensoriel perçu par le robot
Signal (impression sensorielle) à envoyer au robot
Durée de l'impression / du signal :secondes
Activity log
Description
[ Select Détail to look at the VIDEO ] Shows "Dance" behavior with the help of schemes' assimilation capabilities. Various sensor inputs or sensor patterns activate, through the assimilation process, different "schemes" which then trigger their own action (motor pattern). [Exercice "sensori-moteur"].